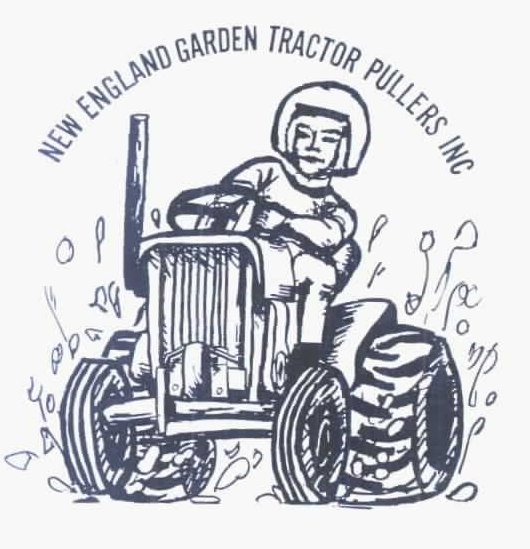 Welcome to the
New England Garden Tractor Pullers, Inc. Website.
The New England Shootout will be September 3rd at the
Washington County Fairgrounds in Richmond RI.

Entry forms for the shoot out need to be in before the pull, there will be no sign ups the day of the pull.

2016 New England Shootout Entry Form

2016 Shirt Order Form and Banquet Information

Economy B Stock Rules
"Run your tractor!!!! Not your mouth!!!"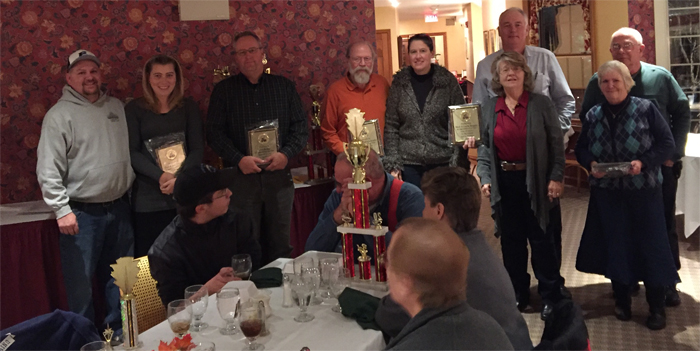 30 years of club presidents 1984 - 2014